Determining your first export market is not enough… now you have to figure out what price to set in that market.
Exportspark has developed a course that reviews best practices around setting international pricing and margins, including identifying costs, calculating partner discounts, incorporating shipping expenses and other important topics.
This course should be attended by members of the executive team that focus on finance, sales and marketing.
The course is also available for co-branded presentation to association & economic development agency communities.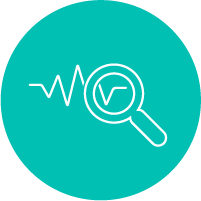 International Costs
The course starts with an overview of common international expenses and costs that must be included in any analysis to determine the "landed" cost of the product in the export market.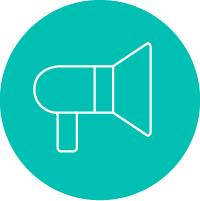 Shipping Costs
A critical part of the course reviews approaches to shipping, whether to include these costs in international pricing and options available for e-commerce drop-shippers.
With an understanding of costs to incorporate into pricing, a review is done of the typical deliverables and responsibilities of international partners and how to set discounts.