Selling to international prospects virtually is NOT going to go away anytime soon. Make sure you are good at it!
Exportspark has developed a course that reviews the best practices around selling virtually, including setting up video calls and environments, how to adapt to cultural norms and practices and recommendations for virtual negotiations.
This course should be attended by members of the executive team that focus on strategy, sales and marketing.
The course is also available for co-branded presentation to association & economic development agency communities.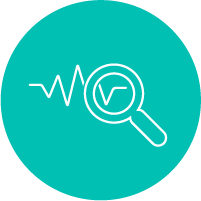 Studio Set-Up
The course starts with a review on best practices on setting up your calling environment and video calling technology to be professional & convey trust.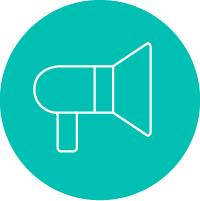 Cultural Norms
The course then focuses on common cultural styles & regional behaviors and best practices around conducting a virtual call with these types of international clients.
The course concludes with a review of negotiating sales deals and contracts with international clients & best practices selling within a virtual environment.