One of the top questions that Exportspark gets is "which market fits my product best?"…. and "how can I reduce the huge volume of research that is needed to figure this out?"…
Exportspark has developed a course that presents market research best practices and initial steps required to assess prospect markets. But from there, the course dives deep into reviewing, assessing and ranking markets to quickly determine the top 5 candidates based on suitability to the company's product, sector and geography.
This course should be attended by members of the executive team that focus on strategy, sales and marketing.
The course is also available for co-branded presentation to association & economic development agency communities.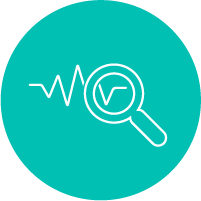 Market Research
The course starts with an overview of market research best practices, including the best sources of data that help narrow down potential markets for exporting consideration.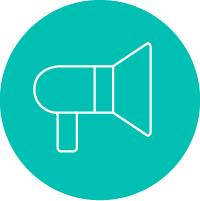 Market Data
The course then focuses on what types of data should be considered, how to access the data and how to select data that is applicable to the company's sector and product.
The core of the course is introducing a ranking system that uses market data to score export markets, resulting in a clear list of the best markets to select for an export plan.