Another common issue that we hear from companies is "why are my international partners not selling?
Having built dozens of partner programs and recruited and trained thousands of partners, Exportspark understands what works, what doesn't work and critical components of any successful global partner program.
Exportspark will review your partner program and a set of partners or a specific region and provide a report on recommendations or best practices, with a goal of driving new revenue as quickly as possible.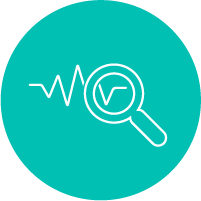 Initial Assessment
Exportspark will review the company's current partner program, marketing, sales methodologies, margins and on-boarding process through interviews with executives.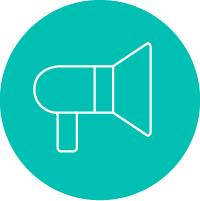 Interviews & Surveys
Exportspark will work with the company to select a number of partners and set up surveys and/or interviews to collect feedback and determine major challenges to selling.
Exportspark will present the findings and produce a report with recommendations and suggested programs or remediation efforts that will help re-start the market and sales.