The Canadian market offers millions of consumers willing to pay for quality and variety… but importing into Canada is not simple.
It requires an understanding of the market, demographics, competition, local requirements & a solid sales & marketing strategy.
Exportspark will work with import/export companies to design & build a plan that helps pave the way to success in the Canadian market.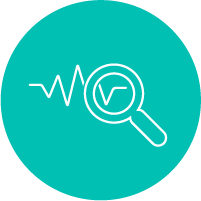 Import Requirements
Importing products into Canada, especially foods or beverages, will require a solid understanding of all importation requirements. Exportspark will produce a report on what is needed.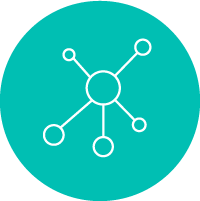 Market Research
Exportspark will identify the top region and channel strategy for selling in Canada, providing detailed demographics, sector trends, a competitive analysis, potential partners or prospects within Canada.
With a good understanding of importing requirements and research on where to start and potential partners, Exportspark will help create an action plan for the first 6 months of selling into Canada.