Many companies struggle with finding good, trustworthy partners in international markets. They are not alone.
Exportspark has developed a course that reviews best practices around building partner programs, creating partner "personas", determining what type of partner is needed for specific markets and how to determine if a partner is trustworthy and can get the job done.
This course should be attended by members of the executive team that focus on international sales & business development.
The course is also available for co-branded presentation to association & economic development agency communities.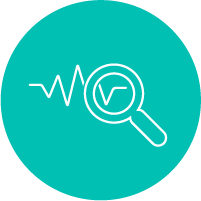 Best Practices
The course starts with an overview of common best practices around partner programs & sales tools, to provide a general understanding of the top reasons partners fail to sell or engage.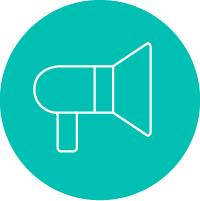 Partner Personas
The course then outlines how to set realistic expectations of partners in international markets, including appropriate discount levels, marketing & sales support and training.
With an understanding of program best practices and what type of partner is best suited to a company's product, an analysis of how to qualify an international partner will be presented.