An Export Plan is similar to a Business Plan, but for a specific international market. It requires an understanding of the market, demographics, competition, local requirements & sales. Without this plan, a large majority of Canadian companies fail in their efforts to export.
Channelspark will take ownership over the design & development of your company's Export Plan. Through reviews of the product, website, current marketing & interviews with executives, Channelspark will gather the required content and develop a go-to-market strategy built to help the company enter a new market.
To deliver the Plan, Channelspark provides a custom consulting engagement, specific to the company's available time, budget, sector and sales model. The consulting is done onsite or remotely, typically requiring only a single day onsite.
By having the project integrated into the company's operations, there is no need for external training or investment in expensive programs. Once complete, Channelspark will then help connect the company to potential government support services or funding as a next step.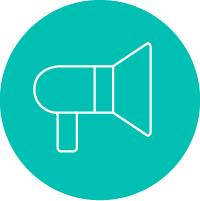 Marketing Readiness
Review of the current corporate website, sales process & tools & marketing, with subsequent recommendations for internationalization based on exporting best practices, used to help build the Export Plan.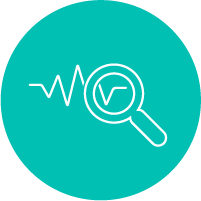 Market Research
Market Research specific to a company's best fit market, including demographics, sector trends, a competitive analysis, review of potential partners or prospects and best practice international marketing for the chosen market.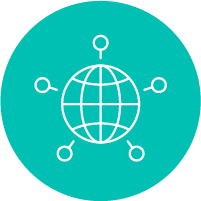 Export Plan Development
Design and delivery of a custom Export Plan specific to a company's product or service, including in-depth strategy, markets & marketing action items for initial market entry
Download PDF