Sometimes all a company needs is to be pointed in the right direction…
Export Spark is a short, half-day consulting engagement that identifies a key exporting challenge and provides answers & an action plan that helps the company move forward with exporting.
The Goal:  To reduce the risk of failure and justify spend on exporting projects such as research, Export Plans, training, travel to events or updating supply chain policies & procedures.
Below are the top questions & topics most often covered by an Export Spark session:
WHICH MARKET IS BEST?
Exportspark can quickly review a company's product or service, export readiness & competitiveness, and deliver a short report that identifies 3 top international markets to target outside of their domestic market.
ARE WE IN THE CORRECT MARKET?
Exportspark can quickly determine if any current market is a good market for further investment and increased marketing spend.
DOES MY CURRENT MARKETING WORK IN INTERNATIONAL?
Exportspark will use a proven process for reviewing a company's message, value statement and website to provide feedback & recommendations for any upgrades or additions to current online marketing efforts.
WHICH INCOTERMS SHOULD WE USE?
Exportspark can review current shipping & logistics and make recommendations on the most appropriate Incoterms to use.
WHY ARE MY PARTNERS NOT SELLING?
Exportspark can perform a review of your partners, their marketing and the company's partner training & marketing programs to determine what may not be working.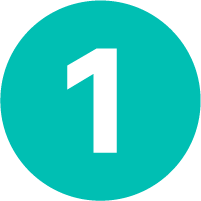 Review
Export Spark starts with an independent review of a company's product, sector & current marketing, as well as a short survey forwarded to obtain input from any key executives.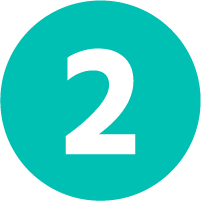 Engage
A time is then set up to review findings and survey answers, as well as conduct a Q&A to collect other critical information that will help determine best possible solutions.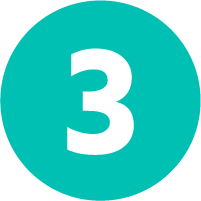 Report
The final deliverable is a short report that outlines all applicable findings, top recommendations & a short action plan based on best-fit markets or best practice strategies.
Download PDF