Exportspark can take on responsibility for any international sales, marketing, business development or training tasks outlined in an Export Plan.
Distributor recruitment and on-boarding, partner agreements, indirect sales, international marketing project management or global partner events.
Part-time. On demand. When required.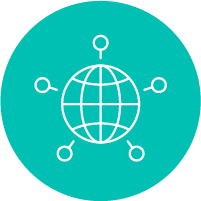 Business Development
Exportspark can take ownership of the distribution on-boarding process, including partner identification, on-boarding, training or initial sales in-market.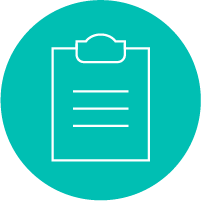 Partner Programs
Exportspark will work with marketing & product management to create a partner program, legal agreements and online tool kit for use by partners to learn, upgrade and sell.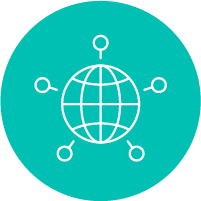 Sales & Marketing
Exportspark will act as a sales & marketing executive for specific markets or territories, driving revenue & managing marketing projects.
Download PDF
Contact Exportspark today to identify potential tasks and applicable services that will help drive export revenue!
Contact Us