An Export Plan is similar to a Business Plan, but built for a specific international market. It requires an understanding of the market, demographics, competition, local requirements & a solid sales & marketing strategy. Without this plan, a large majority of companies fail in their efforts to enter a new market.
Exportspark will lead the company through the design & development of a comprehensive Export Plan. Starting with reviews of the product, website, current marketing & interviews with executives, Exportspark will help develop a go-to-market strategy & Marketing Plan, timeline and budget that lays out critical steps forward.
The consulting is done onsite or remotely, typically requiring a few hours of time with executives spaced out over a few weeks. Interviews can be done with different executives to collect key information, including product development, marketing & sales.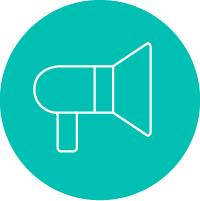 Marketing Readiness
Review of the current corporate website, sales process & tools & marketing, with subsequent recommendations for internationalization based on exporting best practices, used to help build the Export Plan.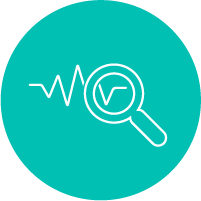 Market Research
Market Research specific to a company's best fit market, including demographics, sector trends, a competitive analysis, review of potential partners or prospects and best practice international marketing for the chosen market.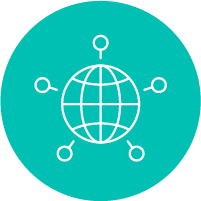 Export Plan Development
Design and delivery of a custom Export Plan specific to a company's product or service, including in-depth strategy, markets & marketing action items for initial market entry
Download PDF