An Export Plan is similar to a Business Plan, but built for a specific international market. Without a plan, a large majority of companies fail in their efforts to enter a new market.
It requires an understanding of the market, demographics, competition, local requirements & a solid sales & marketing strategy. More importantly, the Export Plan becomes a very  important tool for use in obtaining additional financing, investment or applying for export funding & applicable government programs.
Exportspark will work with executives to design & build a custom Export Plan that helps pave the way to international expansion & funding.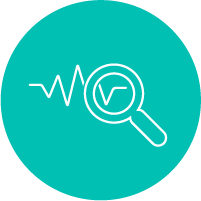 Export Strategy
Exportspark will review a company's marketing, sales structure & operations and create a document with recommendations on the best sales, logistics & marketing strategies for the company to adopt for exporting to new markets.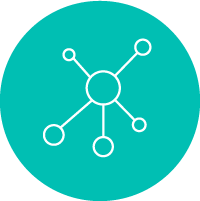 Market Research
Exportspark will identify the top market for exporting and provide detailed demographics, sector trends, a competitive analysis, potential partners or prospects and local marketing recommendations for the selected market.
Exportspark will design & deliver a detailed Export Plan specific to the company's product or service that will include all content required for implementation & deployment by management as well as for export funding applications.