Sometimes a company just needs to be told which market to start with.
Exportspark provides a short burst of market research & strategy services that presents the top 5 markets for exporting specific to the company's product and sector.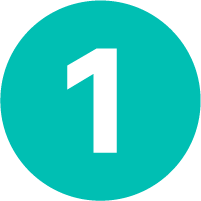 Review
Export market research includes a review of a company's product, sector and current marketing from the company's website to help with market targeting & strategy.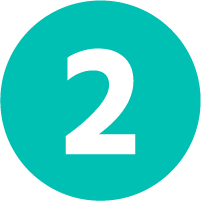 Interview
Exportspark will set up a virtual session with company executives to review findings, discuss sales & operations & obtain key information related to exporting.
Exportspark will deliver a short report that outlines exporting recommendations based on suggested market entry, best-fit markets or exporting best practices.