Small investment… a few hours of time… RESULT: critical actions & recommendations.
With over 25 years experience having helped businesses develop their exporting strategy, Channelspark has the knowledge and experience to quickly assess a company's product and capabilities, and produce answers to some of the most common or most challenging exporting issues.
For businesses that are just getting started, Channelspark will do a review of the company's product and current marketing, and deliver a short report that identifies the top 3 markets to target.
CORRECT MARKET? 
Channelspark will review a company's product and any current international market, and validate the market before major spending or investment is done.
DISTRIBUTION CHALLENGES
Channelspark will review current sales models and distributors to determine why sales efforts are not achieving desired results.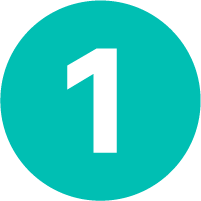 Review
The ExportSpark Assessment starts with a review of a company's product & current marketing, to determine current sales models, products & branding efforts.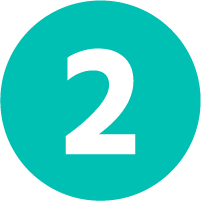 Engage
Channelspark will meet with senior executives for a maximum of 2 hours to determine primary exporting challenges & what the company  needs to achieve.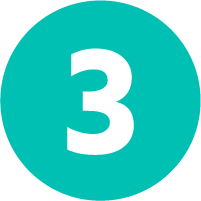 Report
Based on best practices & decades of experience in over 15 sectors, Channelspark will provide a short report that provides recommendations & action plans.
Download PDF